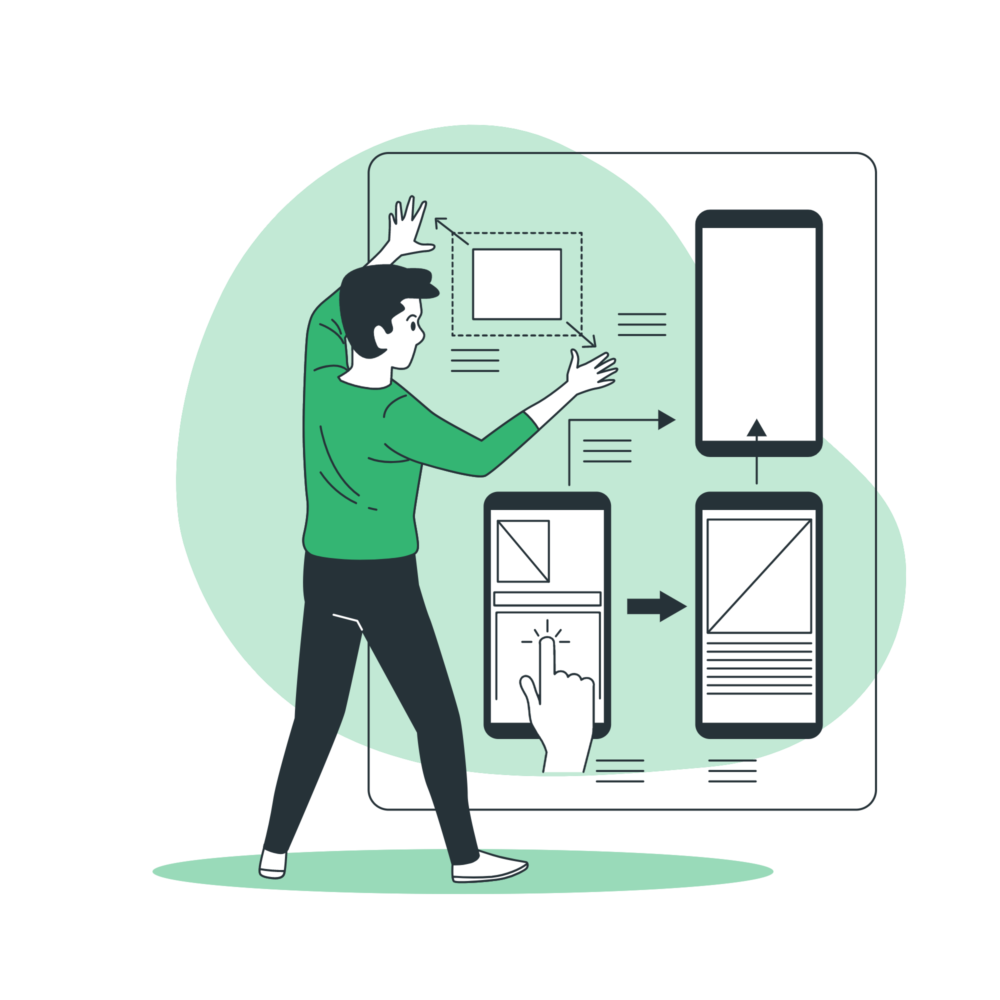 Let's make digital products that users will love.
Taze is a digital product studio that helps you to create efficient digital solutions for users. We understand your business model and work as a team with you to develop products your users will love. We provide web and mobile development, design, maintenance services.
Developer of your dreams.
We create digital products that are in accordance with our customers' objectives. Our primary purpose is to satisfy our clients' wishes! Our dream is to create fantastic digital products with a unique interface that will fascinate users and help clients realize their dreams.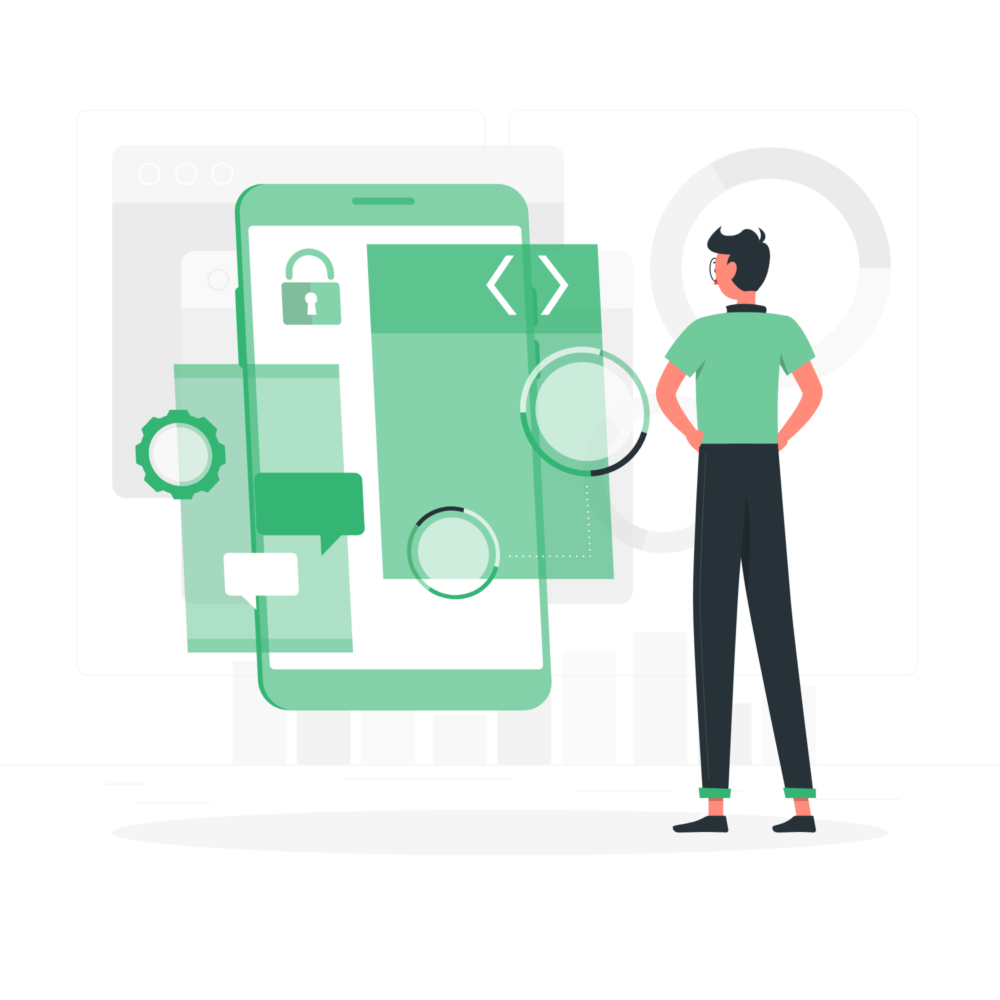 Data Security.
The security of your data is our top priority. We use innovative technologies in cybersecurity.

High-efficiency.
Our working dynamics focus on efficiency. We strive to find the most effective solutions.

Always Support.
We are always there for you. It is our responsibility to support our customers all time